The company has relocated to larger premises in the city's Bridge of Don, close to its previous location.
Sales manager Pauline McCann said: "The office move has allowed us to enhance our product range to deliver an even better service to clients, many of whom are long-standing.
"Our solid business performance, allied to our quality products, industry knowledge, and reputation for exceptional customer service, means we possess the strength and confidence to make this significant investment in the business. "The new facility offers the ability to stock a wider range of products as well as enhanced space for meeting clients and a better working environment for our staff. This is an important step for the business; one that signals optimism in our industry despite the general market gloom."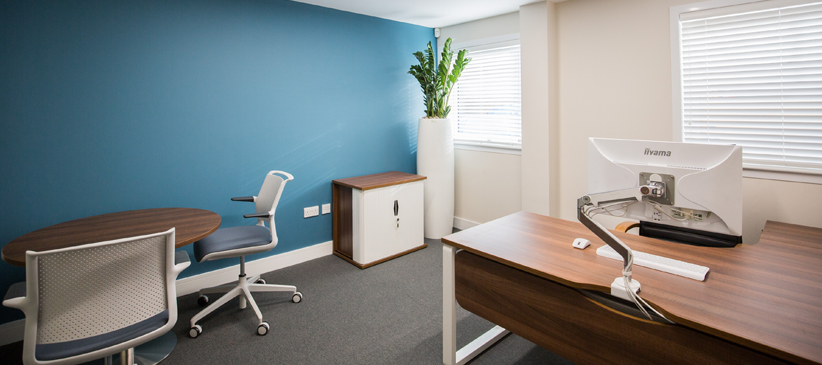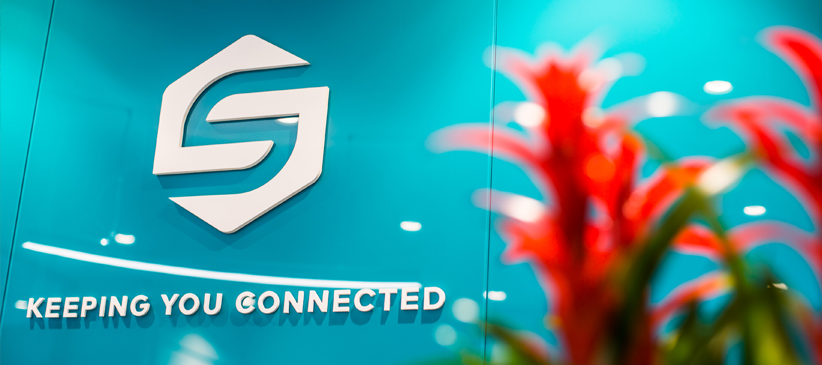 Director Andy Smith added:
"This is a major step forward for the company and we aim to maintain the momentum behind our growth. There are exciting times ahead for the business as long as we continue to provide value to our clients."
Subsea Supplies has moved within Murcar Commercial Park on Denmore Road. The company's new offices (units 1-2) are 4,000 sq ft, while its previous premises were 2,200 sq ft.